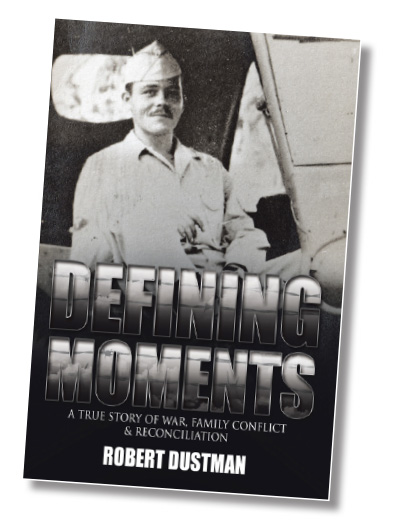 Wednesday May 23, 2018 At 2:00 P.M.
Robert Dustman, author of "Defining Moments," will join us to discuss his book. Don't miss this special event!
"Defining Moments," is the compelling true life story of one American soldier's adventures during World War II. It is a captivating tale of war behind the front lines as revealed through more than 300 letters between the years 1940-45. Come Join us at The Village of Westland. Copies of "Defining Moments" will be available for purchase for $16.
The Village of Westland
32001 Cherry Hill Road
Westland, Michigan 48186-7902