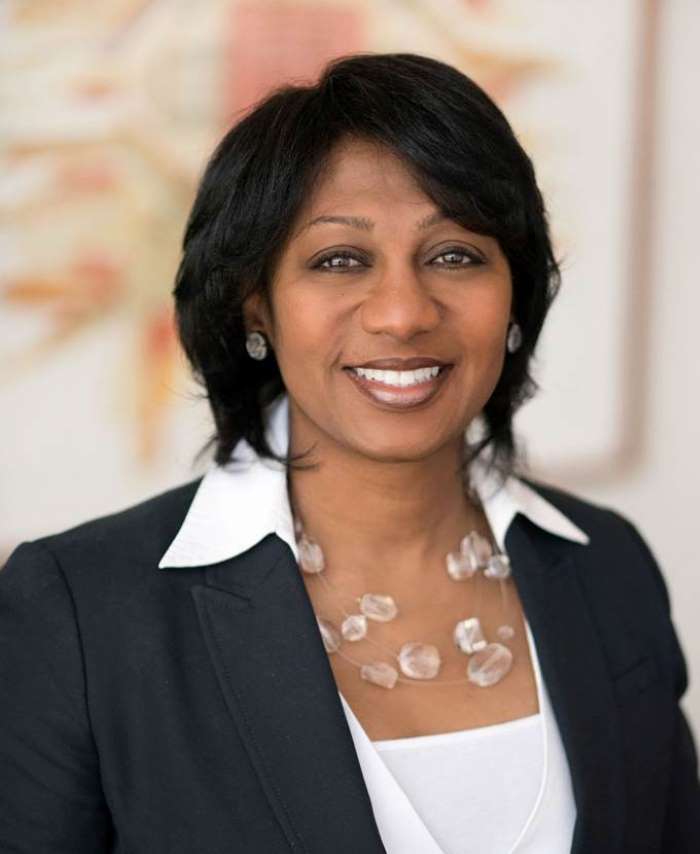 Roshunda L. Price, JD, CPA of Detroit was recently elected as the Presbyterian Villages of Michigan Board Chair, effective January 1, 2021. She succeeds William L. Ball of Grosse Pointe Farms, who served in this role for the past three years.
Ms. Price is Assistant General Counsel, Corporate Transactions at Meritor.
She has an extensive background specializing in corporate and real estate matters including selection and structure of business entities, financing transactions, mergers and acquisitions, joint venture and strategic alliances, real estate development, the acquisition and disposition of commercial and residential property, construction transactions and landlord/ tenant leasing arrangements. She is also a Certified Public Accountant and had experience in healthcare law.
In addition to her law firm experience, Ms. Price also served as Vice-President, Assistant General Counsel and Assistant Secretary of the Detroit Medical Center. She also conducted academic training as a law professor and director of a clinical law program at the University of Michigan Law School. Roshunda earned her Bachelor of Business Administration degree from the University of Michigan Ross School of Business Administration and her Juris Doctorate from the University of Michigan Law School. She has served as board secretary was a partner at the Southfield law firm of Jaffe Raitt Heuer & Weiss, PC.
Ms. Price served for many years on the Delta Manor Board also fulfilling the role of Chair. She has served on the PVM Board for the past three years.
PVM President & CEO Roger Myers stated: "The talent and leadership exemplified by Ms. Price will guide us well into the future. We look forward to working with her as we go forward with significant new ventures."