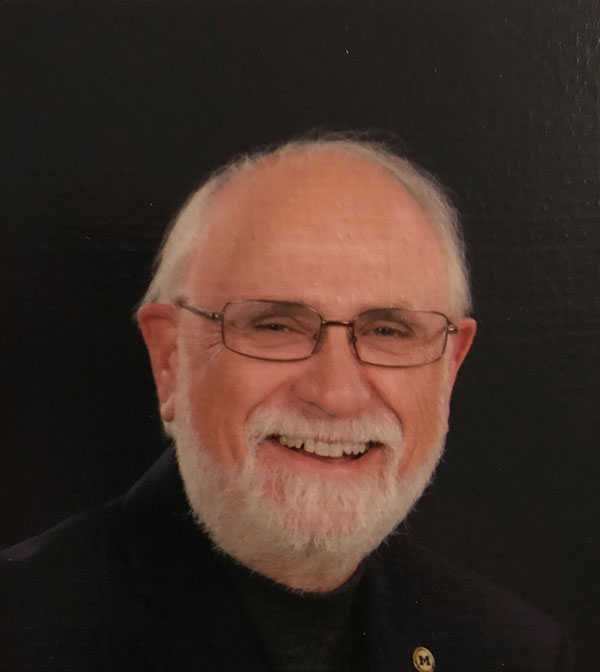 Charles P. Tommasulo of Flushing was recently elected to the Presbyterian Villages of Michigan Board of Directors. Mr. Tommasulo will represent McFarlan Homes of Flint, a PVM managed community.
He most recently held the position of Executive Director for the Family Services Agency of Mid Michigan. For a decade prior to that he held positions for the Family Service Agency of Genesee County. Many organizations have benefitted from Mr. Tommasulo's leadership, including Mott Community College.
His educational credentials include a BA, State University of New York (Cum Laude), MSW and MPA degrees from The University of Michigan. He has received several awards for his leadership including the Claude S. Pepper Award from Blue Cross Blue Shield of Michigan and the Sybl Atwood Award.
"Mr. Tommasulo's experience, reputation and expertise are notable. He will provide the type of leadership and guidance which will be an outstanding asset for our organization." Stated PVM Board Chair, Roshunda Price.