Presbyterian Villages of Michigan (PVM) today announced that the following individuals have been elected to the PVM Board of Directors: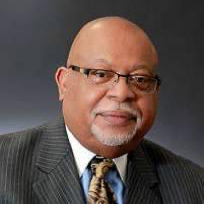 Paul Bridgewater—Paul Bridgewater's leadership in aging services spans decades. He is retired from his former position as President/CEO for Detroit Area Agency on Aging where he provided leadership to empower and assist older adults, people with disabilities and family caregivers in metro Detroit. His tenure of 38 years was marked by elevating the organization as a national leader on public policy and services. Mr. Bridgewater championed nationally recognized and award-winning reports titled "Dying Before Their Time I & II" which have been guides for public policy development. As an advocate, Bridgewater has attended every White House Conference on Aging. He had previously worked on aging policy for The City of Detroit. His educational background includes attending Ferris State University and Saginaw Valley State University where he earned a bachelor's degree in political science. He later earned a master's degree in public administration from Oakland University.
---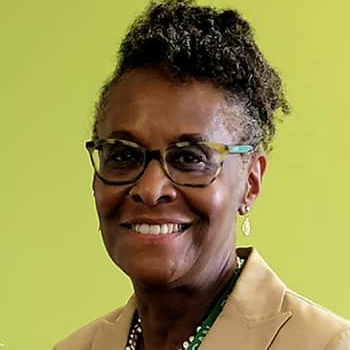 Dr. Gwendolyn R. Graddy-Dansby, M.D.—Dr. Graddy-Dansby recently retired from PACE Southeast Michigan as Chief Medical Officer. The organization is a partnership of Henry Ford Health System (HFHS) and PVM. Since 1987, Dr. Graddy-Dansby has provided leadership for HFHS and PACE Southeast Michigan as a physician and Chief Medical Officer. She is a recognized content expert throughout Michigan and nationally having provided expertise for a number of national organizations including the National PACE Association, the BCBS Quality & Advisory Board and the American Geriatric Association and the Alzheimer's Association. Dr. Graddy-Dansby has received numerous awards including Crain' Healthcare Awards Hero, HFHS Diversity Hero Award, Who's Who In Black Detroit, Hour Detroit's Top docs, and is listed among "The Best Physicians In America" (Midwest) and is a Fellow of American College Physicians. Her educational background includes degrees from University of Michigan, Wayne State University and Michigan State University.
---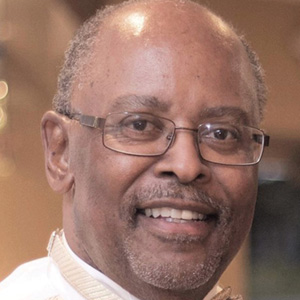 Ken Hollowell—Kenneth L. Hollowell is being re-elected to a consecutive term on the PVM Board and also is a board member for The Village of Bethany Manor. His exemplary career includes executive leadership presently as President/ General Manager/CEO for WGPR 107.5fmRadio along with previous positions with The City of Detroit and Teamsters Local Union #247. Fraternal affiliations include current leadership as the Supreme President/CEO for F&AM Masons. Many other community organizations have benefited from Mr. Hollowell's leadership and expertise. A native Detroiter, he is a graduate of the Detroit Public Schools and of the Wayne Community College District with an Associate Degree in General Business Administration.
---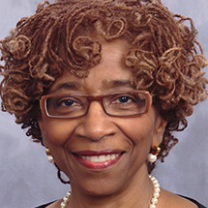 Dr. Lynda Jeffries—Dr. Lynda Jeffries, a former PVM Board Chair, is a returning board member. She also serves on several other PVM Village Boards, including Brush Park Manor Paradise Valley, Woodbridge Manor and Thome Rivertown Neighborhood. Dr. Jeffries received her PhD from Capella University in Education-Training & Performance Improvement. She also holds an MBA in Management from University of Detroit Mercy. She is a noted resource in business development and governance as a Senior Consultant with the Leadership Group, LLC. For many prior years, Ms. Jeffries held several executive positions in the telecommunications industry. She has been instrumental in the successful operations and governance of PVM. Her service in the community and on many other boards has shaped policy for the region.
---