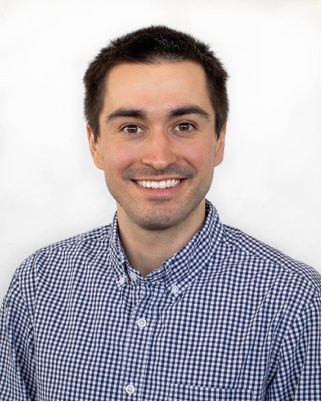 Presbyterian Villages of Michigan (PVM) is pleased to announce the election of Nathan Sheffer to the Board of Directors. Mr. Sheffer brings expertise from a local and national level and presently serves as Marketing and Engagement Manager at LeadingAge, a national organization that represents over 5,000 nonprofit aging services providers and other mission-driven organizations serving older adults. His career includes over a decade of service in healthcare and aging. Nathan has always enjoyed learning from and working with older adults since his first endeavor as an activities assistant at an Alzheimer's Center in high school.
His educational background built on that early experience. Nathan attended Miami University where he received a BS in Marketing and a Master of Gerontological Studies degree. The combination of marketing and gerontology as a backdrop for board leadership will be a key asset for PVM.
"We are very pleased to welcome Nathan Sheffer to the leadership of the PVM Board. Attracting new leaders with his obvious talent bode well for the future of our organization." stated Rev. Dr. Louis Prues, PVM Board Chair.