Contact: Lynn Alexander
Presbyterian Villages of Michigan
248-281-2029
Contact: Karen Twinem
National Church Residences
614-273-3514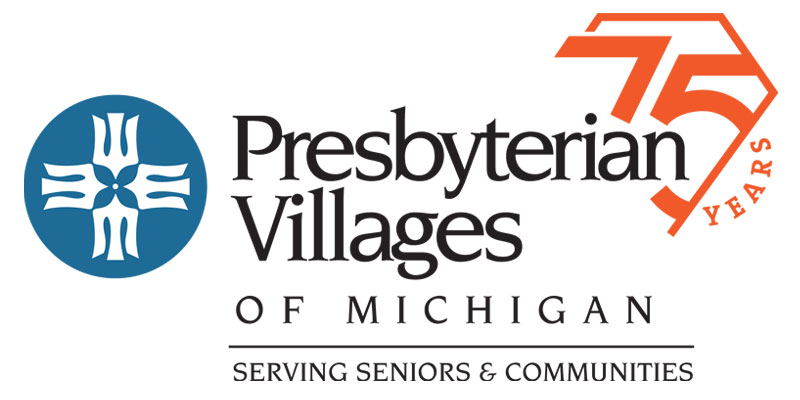 SOUTHFIELD, Mich. - National Church Residences and Presbyterian Villages of Michigan (PVM) are combining their 126 years of experience to provide enhanced service coordination to residents at numerous PVM Villages. This new relationship began in early December 2015 and will be fully implemented by February 2016.
With its proven track record as the country's largest provider of service coordination, National Church Residences will provide service coordinators at 21 PVM affordable housing sites across Michigan. Through this strong collaborative relationship, PVM will become the 66th Quality Assurance Program for enhanced service coordination managed by National Church Residences.
Under the Home for Life model, National Church Residences has enhanced service using its Care Guide tool to understand a community's overall health and wellness profile, and to determine which residents may need more extensive support to continue living in the community. The service coordinators also arrange preferred providers to help the seniors and set up a more extensive socialization program. The two organizations will also be integrating these services into the many other innovative programs and services for which PVM is well known, such as resident engagement, wellness and service excellence.
Roger Myers, President & CEO for PVM, stated, "PVM is pleased to continue our path of innovation via partnering with National Church Residences. Our missions, values and philosophies are extremely well aligned. They are highly known throughout the senior living and aging services field for an exceptional commitment to quality service with dedication as a consumer-focused organization."
"Finding the best ways to allow seniors to continue to stay in their homes as they age is a passion for PVM and National Church Residences. We are so pleased to partner with them to serve their residents," said Terry Allton, Senior Vice President for Home & Community Services at National Church Residences.
###
National Church Residences is committed to excellence that transforms the lives of the people it serves. The not-for-profit organization is an innovative leader in integrating housing, health care and supportive services, serving seniors of all income levels and families. With 340 communities in 28 states and Puerto Rico, National Church Residences is the nation's largest not-for-profit provider of affordable senior housing. It also operates full-service retirement communities in Ohio and Florida, as well as supportive housing for the formerly homeless and disabled in Ohio and Georgia. The National Church Residences model of person-centered care includes adult day health, assisted living, senior housing, skilled nursing homes, rehabilitation center, outpatient therapy, home health care and hospice. For more information, visit www.nationalchurchresidences.org.
Presbyterian Villages of Michigan is a Michigan non-profit organization that was founded in 1945. It currently serves over 4,500 seniors of all financial means across the state in 28 communities. Its mission is to serve seniors of all faiths and create new possibilities for quality living and its vision is to transform senior living and services and enhance the communities it serves. For further information, go to www.pvm.org