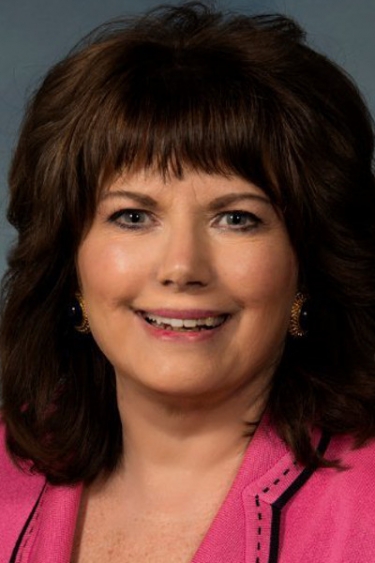 Presbyterian Villages of Michigan Senior Vice President and Chief Marketing Officer Lynn Alexander has been named to the Crain's Detroit Notable Women In Nonprofits list for 2018.
According to Crain's, the women leaders were nominated by their peers at work and in the community.
Lynn Alexander has played a crucial role in the growth of Presbyterian Villages of Michigan, which provides living facilities and elder care for more than 6,000 senior residents.
"Lynn's experience, knowledge and passionate commitment to improving the lives of seniors has greatly benefited the growth of PVM's mission. Since joining the PVM executive team in May 2012, Lynn's leadership has expanded our organizational capacity and strengthened our reputation," PVM President and CEO Roger Myers said.
Under her leadership, the organization has increased to over 30 communities serving people of a variety of socio-economic levels. She has helped implement multiple new initiatives, including wellness programming, caregiver and support programs, enhanced public advocacy and community outreach. When the state legislature was considering disallowing nursing home nonprofits, such as PVM, from operating as standalone or management entities, Alexander and her team worked to stop the legislation.
Additionally, Gov. Rick Snyder appointed Alexander to the board of the Michigan Health Endowment Fund, which will grow to $1.56 billion dedicated to services for children and the aging. Alexander serves as vice chair.
"Lynn provides great thought regarding the quality of the grants for the Michigan Health Endowment Fund and brings a caring perspective," said CEO Paul Hillegonds.