Presbyterian Villages of Michigan hosted a welcome event at the innovative Rivertown Neighborhood on May 7th. Given by AARP for the Second Wind Tour team, AARP invited Dr. Janet Taylor who presented to the group on Life Reimagined: The New Life Phase. Rivertown Neighborhood is a future site of a Green House®, an innovative concept in senior living that provides 24-hour care in a warm, home environment, which was created by Dr. Thomas. PVM was pleased to sponsor the appearance of Dr. Bill Thomas's Second Wind Tour on May 8, at Pease Auditorium on the campus of Eastern Michigan University. Immediately following the afternoon performance, was a private meet and greet reception was held with the Second Wind Tour team where attendees were able to engage in one-on-one conversations with Dr. Bill Thomas.

Presented by Capital Impact Partners, AARP's Life Reimagined, and Merrill Lynch Global Wealth Management, The Second Wind Tour is visiting 25 cities. The program offers audiences powerful insight into slower, deeper, more connected ways of living and working. More information at www.secondwindtour.org.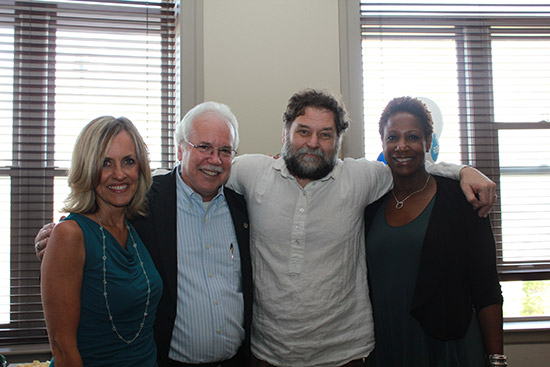 Showing Left to Right are Susan Frazier, Director of The Green House Project, Roger Myers, President & CEO Presbyterian Villages of Michigan, Dr. Bill Thomas, Co-creator of the Eden Alternative and Green House Projects, Dr. Janet Taylor, M.D., MPH.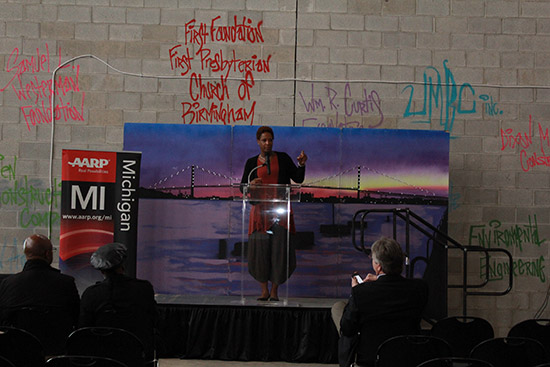 Dr. Janet Taylor, M.D., MPH speaking at Rivertown Neighborhood on May 7th.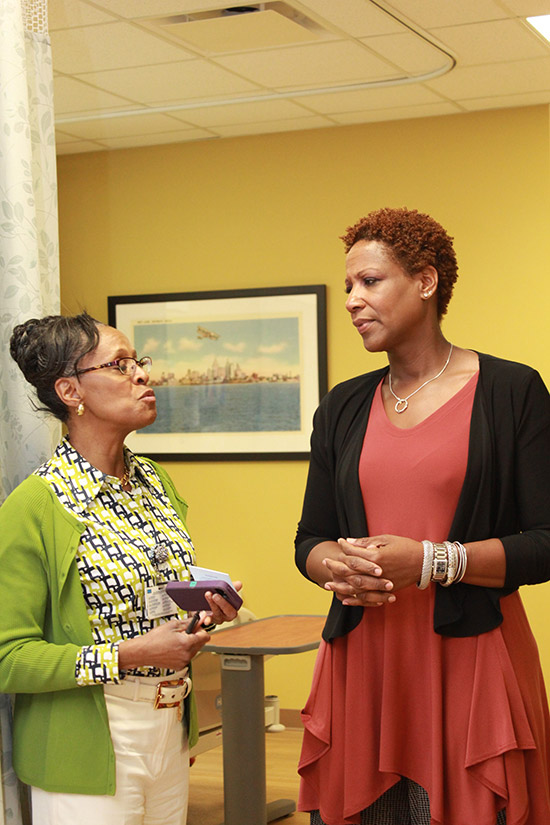 Dr. Gwendolyn Graddy, Center for Senior Independence physician & Dr. Janet Taylor, M.D., MPH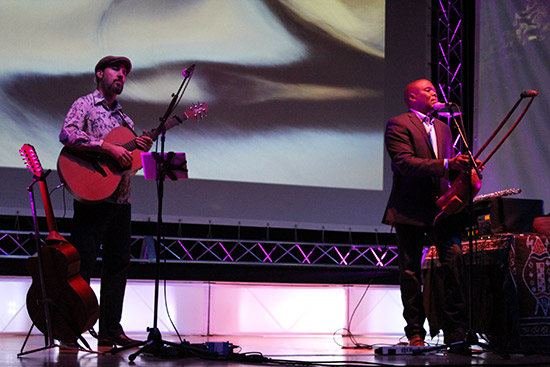 Musicians Samite Mulondo and Nate Richardson on Second Wind book tour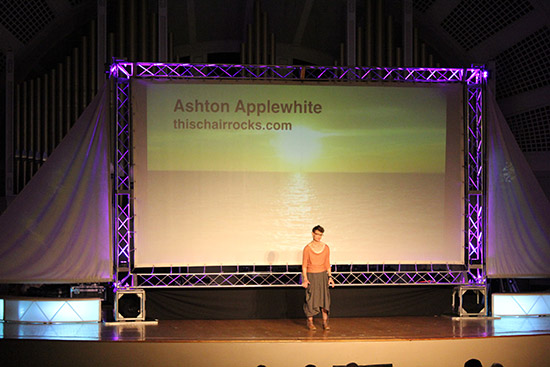 Ashton Applewhite, Second Wind Tour Facutly/Speaker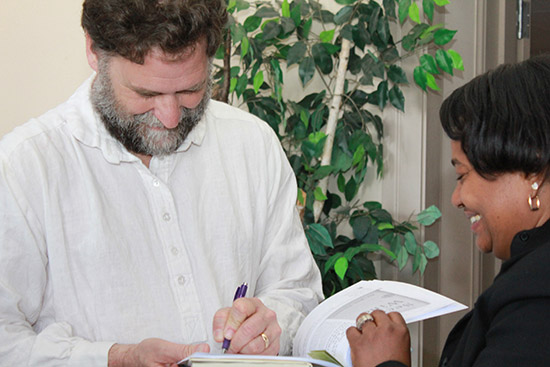 Angie Jones, The Village of Redford Green House Shahbaz & Dr. Bill Thomas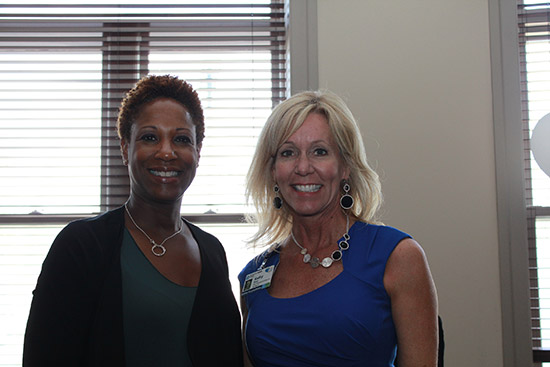 Dr. Janet Tayor, M.D., MPH and Kathy Bartz, Vice President of Presbyterian Villages of Michigan