My name is Stacey Olson and I am the Director of Sales & Marketing at Vista Grande Villa. I love meeting new people, hearing their personal story, and helping them write the next chapter. My career is devoted to helping seniors find the right senior community and lifestyle.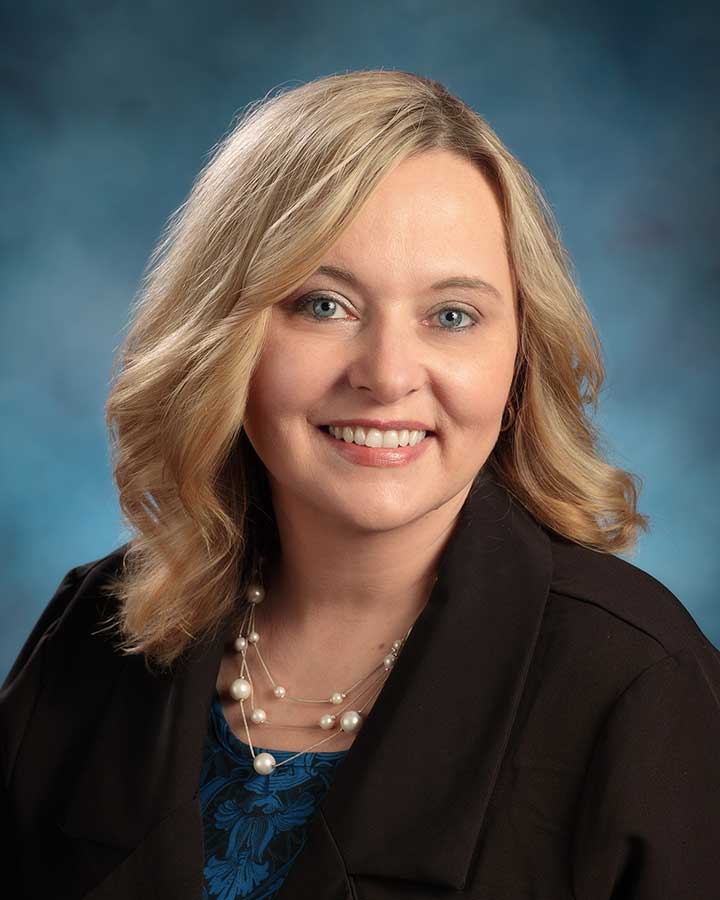 When I ask folks about their vision of retirement living, each has a different dream—the list is as varied as the individual. But they all mention one thing in common: Peace of mind. They are concerned about cost and value, too.
I truly believe that Vista Grande Villa is the region's premier senior community. With a full continuum of care, you can call it "Home for Life," no matter what life brings. That's true peace of mind.
Senior living reminds me of going to college. Dorm living offers the benefits of security, friendship, new experiences, activities, shared travels; support when you are worried or sick; recreation; an easy-to-access clinic; and of course, somebody to fix meals! At parties and reunions, we talk about those fun times. Are they gone forever? Can you afford to live the "campus lifestyle" in your retirement years, or is it out of reach?
I'm pleased to say that you can have all those benefits and advantages and more when you move to Vista Grande Villa! And now, it's more affordable than ever, with options to suit your circumstances and needs.
When you live at Vista Grande Villa, there's an answer at your doorstep to the worries about home repair and maintenance; the challenges of finding a little help when you need it; how to have a busy social life when you don't want to drive at night or in the snow; regular exercise with friends, missing neighbors who have moved; concern about your spouse's health when you are away from home.
Our residents have their own unique stories. As they make a change in lifestyle, they naturally have personal preferences and needs. Along with the board and leadership team at Vista Grande Villa, we've worked to provide an array of flexible options which provide financial security and peace of mind for those who are ready to live the Vista Grande Villa Life.

Option 1: Full-Service with Life Care
A full continuum of quality, long-term health care – along with all-community lifestyle access – is available with a move to Life Care at Vista Grande Villa.
Option 2: Lease Plus
A small, manageable up-front payment and a reasonable monthly service fee offers access to a private residence and the benefits of calling Vista Grande Villa Home.
Option 3: Lease
A limited number of carriage and apartment homes are available, offering the day-to-day, value-added advantages of life at Vista Grande Villa at a simple monthly fee.
Option 4: Deferred Residency Program
A program allowing future residents to secure Life Care coverage now, at a significantly-reduced monthly fee while continuing to live in their current home.
Take a page from the book of those college-bound young adults and arrange a campus-life tour.
Call me to book your visit to Vista Grande Villa. We'll tour the campus, visit the apartment and carriage home options, watch an activity, have coffee and a snack, then lunch in the Garden Café. Stop by our clinic, talk to some of our resident "ambassadors." Discuss which financial options
best fit your plans.
What are your concerns? Need help with downsizing? Want to bring your pet? Wonder what to do when your family come to visit for the holidays? Need a detailed plan of how monthly costs would compare to your current expenses? We've got the answers to these questions and more!
Call (517) 787-0222 or click here!